Libirdy
A downloadable jam-game for Windows
A narrative platformer by Beard or Die and Theresa Dettloff.
Xbox One Controller and Headphones are recommended.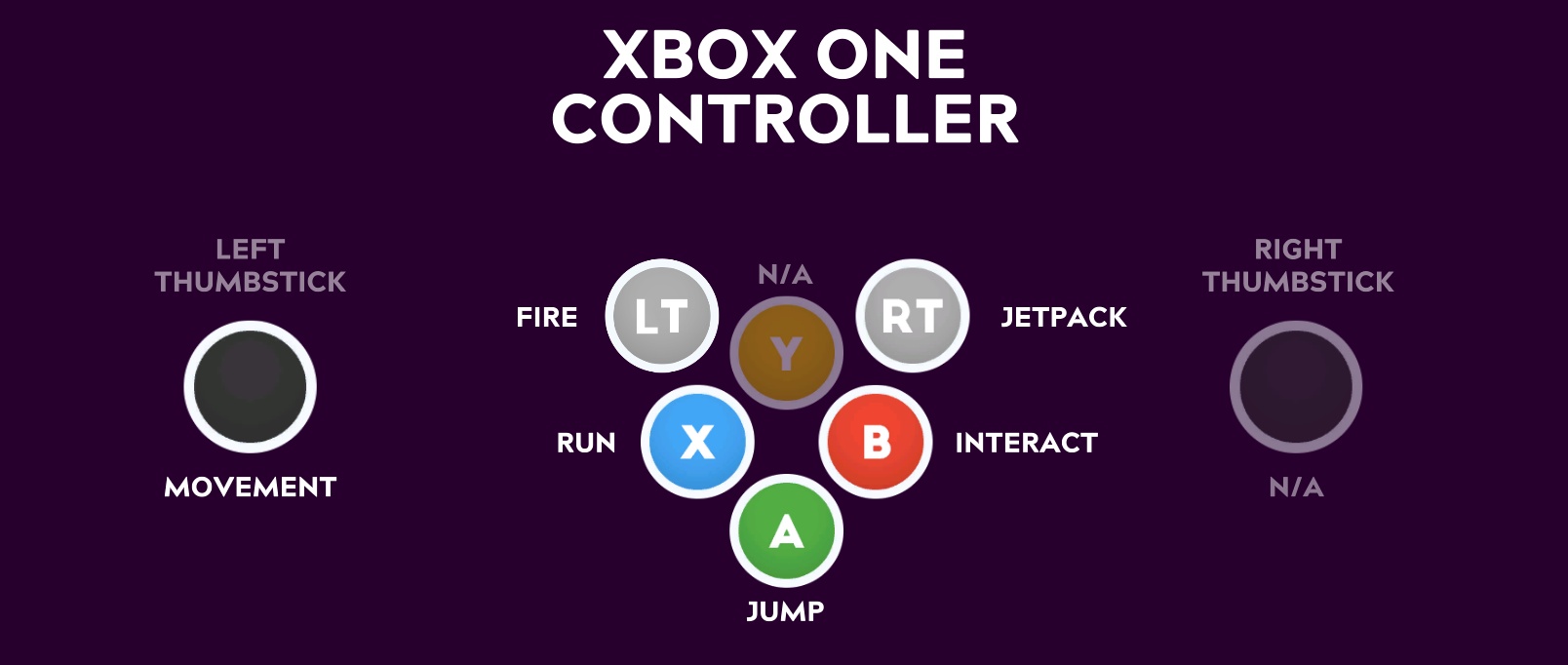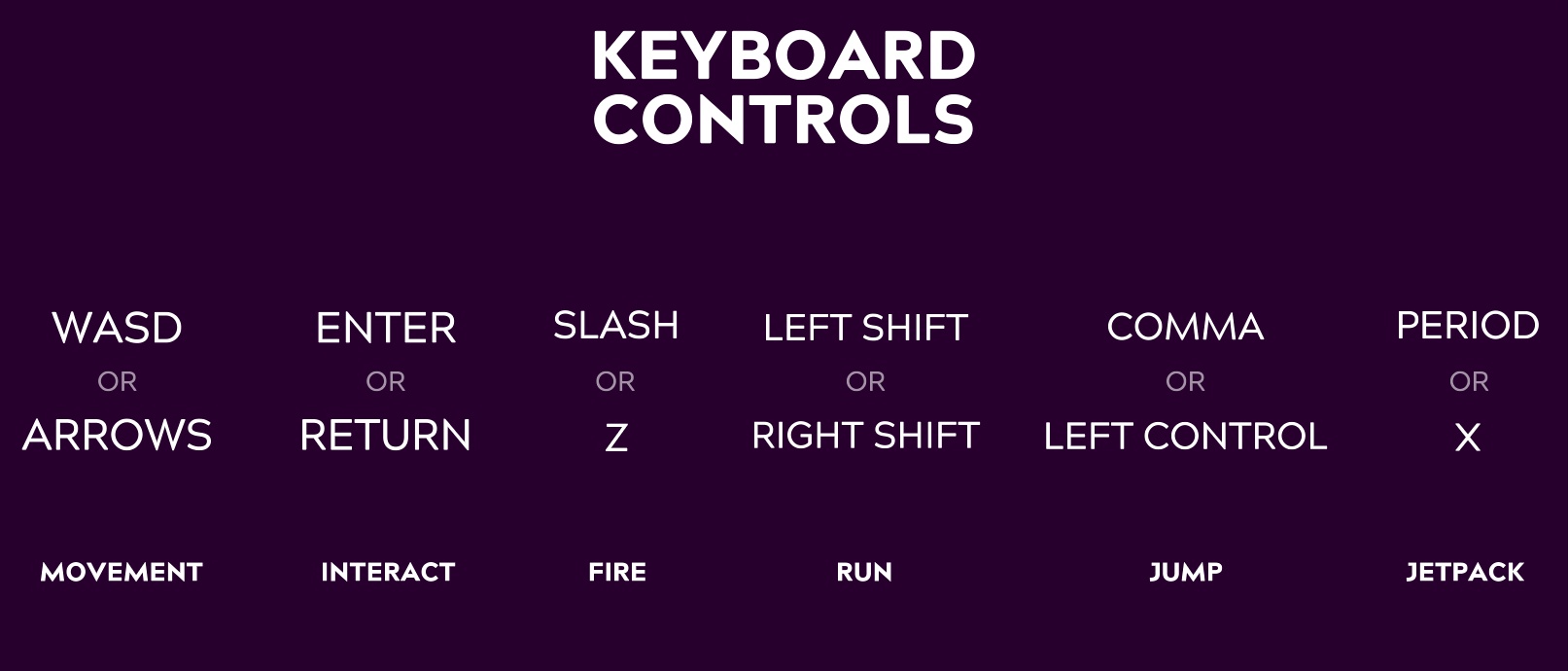 A note for those who played the "Jam Version" prior to June 7th - this is updated to include the second scene. Now this is officially Episode 1. We'd love it if you played it and let us know what you think. If you're interested in Episode 2, say so in comments! Thanks for playing.