LITERALLY
[ WARNING: WebGL build is only for people who aren't you. As for you, you should play the Windows version. Be yourself. You owe it to yourself to be yourself. Play the Windows version. This concludes this. ]
Made by one human who goes by the moniker "Beard or Die" because he has male pattern baldness, but no such difficulty in the lower face regions. Made specifically and exclusively for this thing: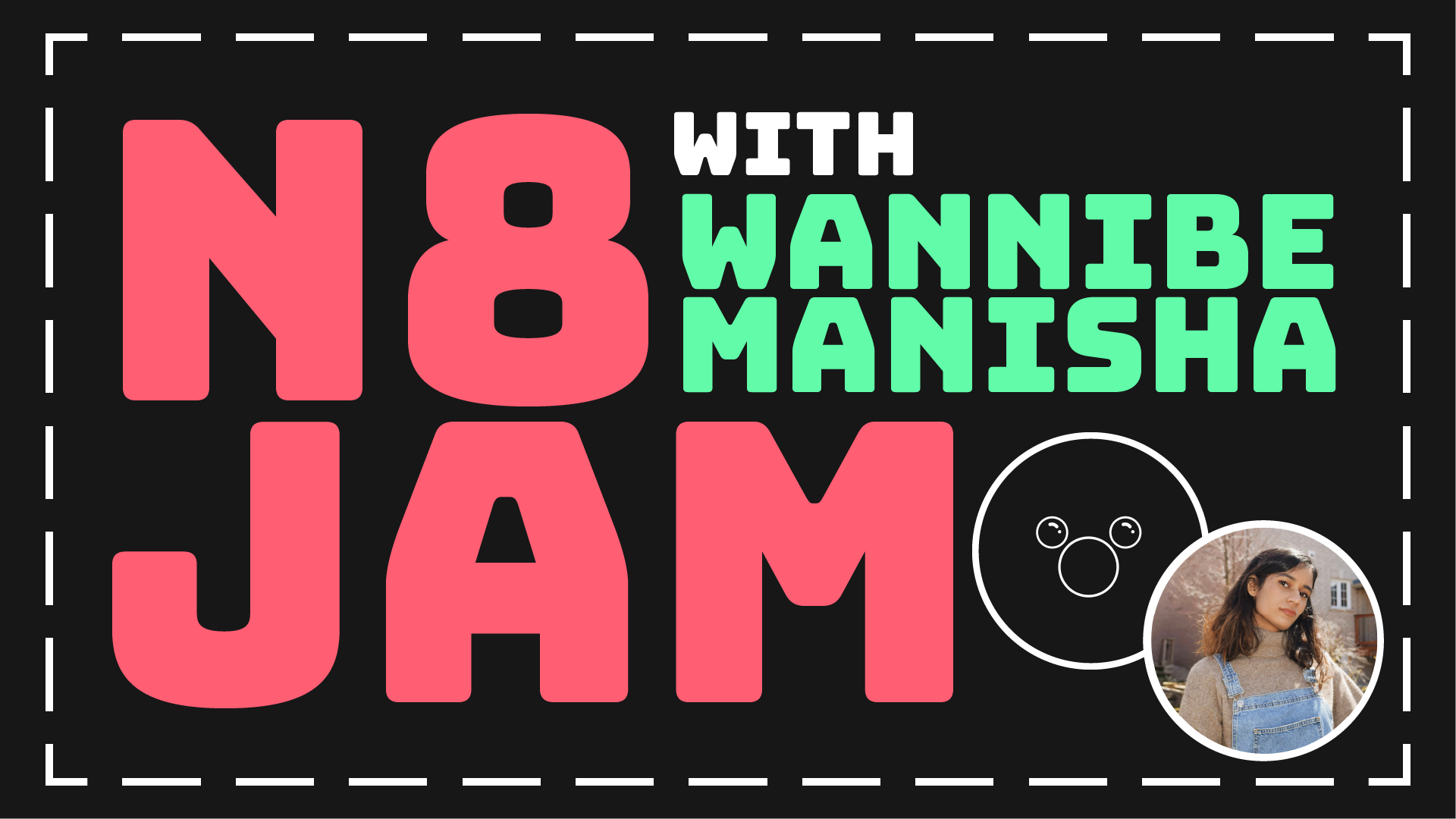 Due to the graphic nature of this program, a computer with a graphics card is required.
This Windows-64-bit-only, keyboard-and-mouse-only experience is best enjoyed using a Windows 64 bit computer with a keyboard. Not only is gamepad not supported, it is opposed. Want to play it in your browser? No.
This is a list of things:
1. Fully Voiced by Neil deepFake Tyson
2. 100% literal implementation of the game jam theme
C. Graphics intensive, frame-rate chugging, Web-GL incompatible.*
D. May contain things.
3. Lists.
5. I do enjoy myself a good feedback.
*WebGL version is just a teaser of the intro sequence. Please play and rate based on the Windows version.
Incentive to make it past the BULLETS stage: Grenade Spamming (may or may not melt your GPU)
Install instructions
Click the thing. Download the thing. Unzip the thing. Find the thing. Double-click the thing. Play the thing. Stop playing the thing. Move on with your life, having had a thoroughly enjoyable experience.
Download
Download
LITERALLY-ThePostJamVersionWithSettings_NoGamepadSupport.zip
97 MB