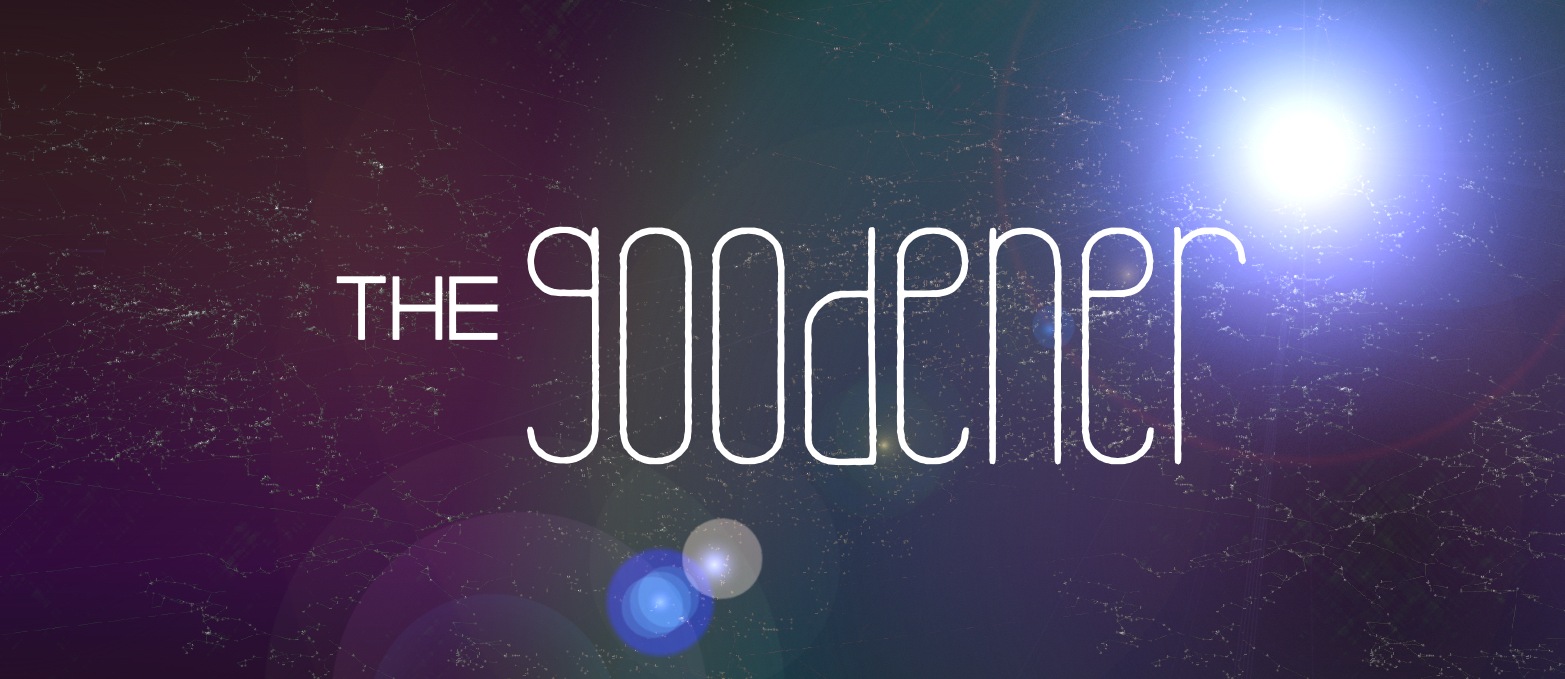 The Goodener
A downloadable game for Windows
NEW: WebGL version playable here: https://beard.games/the-goodener/
(Nothing new added; appropriate for ratings)

The Goodener is a small game (and short, too) of astronomical consequences and grammatical nonsensibility. Minimal yet present replayability.
Controls: Left-click. That's it. Keeping it real.

Quit: ALT+F4 like a boss (because reloading the scene didn't work in the build, and I'm going to bed now)
Install instructions
These words appear here for the purpose of the reading of them.
Download
Download
TheGoodener-JamVersion.zip
25 MB